steadyaku47 comment :
Muslims…. non-Muslim…what lah!….just go make sweet music together ……no need to chop of anybody's Ding-a-Ling!
Amrita Arora and Shakeel Ladak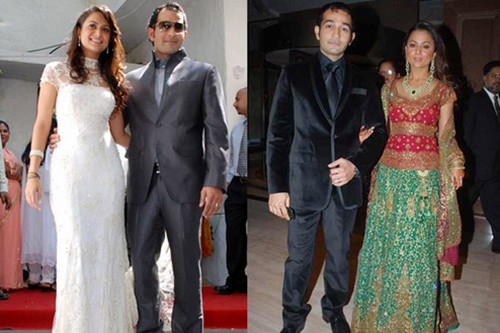 The couple tied the knot in 2009. They had gone through a traditional Muslim Nikah as well as Church marriage. Amrita Arora has a mix Punjabi catholic background while her husband is a traditional Muslim. Rumours say they had tied knot suddenly because Amrita was probably got pregnant before their marriage.
Shah Rukh Khan and Gauri Chhibba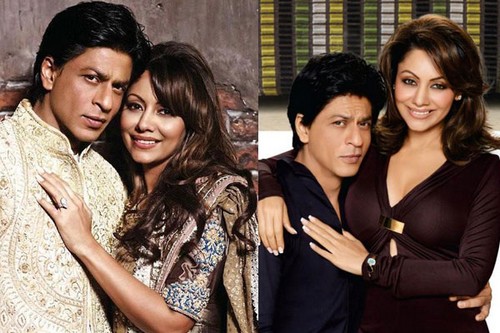 They first met each other in a party in the year 1984 when SRK was just 18! They fell in love and then the family drama began when both of them decided to tie the knot. Gauri belonged to a Brahmin Hindu family, used to have only vegetarian meals and they had a temple inside their house whereas SRK was a muslim. Apart from inter religious matter, Gauri's father also had a question about SRK's unsettled life and a doubtful career. After huge hurdle, they both managed to get united. They married on 25th Oct 1991. They have 3 children AbRam, Aryan, Suhana. Still after a long time of their marriage they found to be the perfect couple to be considered as the inspiration to many couple.
They first met each other at Tiffany, a disco in London back in 1968. They fell in love ……and the rest is history ….and it really is no business of anyone else to know!
Morale of the story…..even chopped Ding-a-Ling can still be re attached but surely it is better to just let Ding-a-Ling stay where they are….betul tak?